Below is a list of the current members of Bognor Regis TBI Networking Group.
Unfortunately if your trade is listed below you are unable to join the group as a lock out system is operated.
If your trade is not listed you have an opportunity to join and lock out the opposition. You will also be entitled to represenattion on this page which is included in the membership fee.
The businesses shown below come highly recommended by the TBI. If you require any of the sevices offered please click on the link and you will be connected directly to the member's website where you can submit your enquiry or find contact details.
Our Members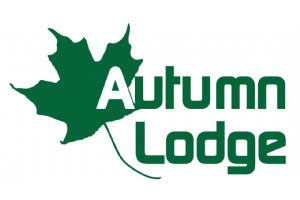 Click on the member logo to see more information.
Contact